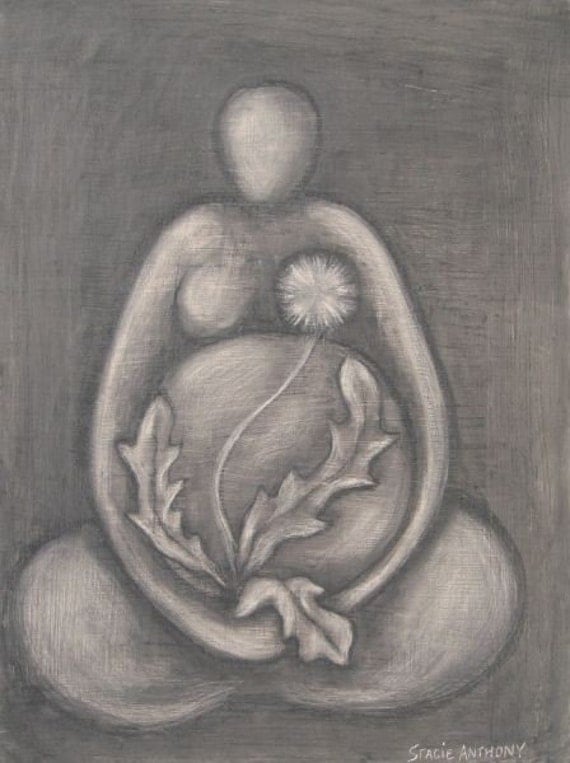 Oh thou phantom without breath
Do I seek your needed concoction 
To have you formed in my boiling pot?
II
I know you need a mouth to ask
"Why the hesitation?"
Yes, I was so made into this
Yes, and was so brought to this realm
But do I wish this on another?
III
I could make many few of you
Stirred by one or few ladles with magic juices
To stir, mould and roost you to be here
But can I stand to see you toil as I
In this eat-me-if-you-can realm?
IV
Responsibility is the heaviest cross to carry
Sweet phantom you
If love could make you whole in stay
I know I can give you much to last
But I ask
Do challenges chase your unformed form
In your unformed world
Making you shed unformed sweat?
Are there tears and laughter in pre-oblivion?
Are there pain and sanity in your broken form?
Are you discriminated against in your divided form?
Knowing and not knowing
Which is best?
V
Dear piece of me
Can't I just love you without your breathing form?
I could give you a face in mind
A voice in mind
Two beautiful eyes in mind
And make you flawless in this present mode
Then you will suffer no sickness as your elder lives now
Have no tears to call for a scarce handkerchief
And no defect to suffer
And I get to exit the rear doors of the earth smiling
Knowing you are with me
You are for me
You are so safe and will need none
Oh phantom you!!!
VII
Don't beg to travel here!!!
Here which is nowhere
Here which is not fair
Here which I can hardly bear
Here which nothing is clear
Here where everything fights not square
To save us the torture
And the squeezing pain
Will you heed dear child?
Amoafowaa Sefa Cecilia (c) 2016
Image by: Stacie Anthony on www.etsy.com